Responsible Research 2017 - Toolbox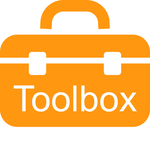 The Toolbox provides some additional information about Good Scientific Practice.
Most of the material or weblinks has been recommended by our invited speakers and guests and should not be considered to be a complete list of available resources.
The Toolbox was initiated for "Responsible Research" (July 20, 2017) and will be updated intermittently.